RM 752 FloorPro Intensive Deep Cleaner Extra
£

41.99
INCL VAT
£

34.99
EX VAT
Extra powerful deep cleaning agent for removal of stubborn dirt and coatings of alkali-resistant floors. Removes even the most stubborn oil, grease and mineral stains.
Application areas
• Floor Cleaning
Product number: 6.295-813.0
Free Delivery over £75
Call an expert 028 7186 1086
Return within 28 days
Description
| | |
| --- | --- |
| Packaging size (L) | 10 |
| Weight incl. packaging (kg) | 11.5 |
Dosage and yield:
Contents:
Cleaning method:
Primary mixture:
Dosage:
Soiling:
Yield:
1000 ml
Deep cleaning (care film)
20-50 %
medium-strong
30-50 m²
1000 ml
Deep cleaning (dirt)
5-20 %
medium-strong
50-200 m²
• Powerful deep cleaning agent for removing care films and dirt
• Dissolves heavy oil, grease and mineral stains
• For thorough cleaning of heavily soiled industrial floor coverings
• removes wax and polymer coatings
• FIGR tested 01/2014
• No unpleasant fumes
• Pleasant, fresh citrus fragrance
• Very short reaction time
• Especially productive
• Low-foam formulation
• Rapidly separates oil/water in the oil separator (easy to separate=asf)
• NTA-free
Warnings and Safety Recommendations According To EC Directives
• Dangerous
• H314 Causes severe skin burns and eye damage
• H290 May be corrosive to metals
• H412 Harmful to aquatic life with long lasting effects
• P280 Wear protective gloves/protective clothing/eye protection/face protection.
• P303 + P361 + P353 IF ON SKIN (or hair): Take off immediately all contaminated clothing. Rinse skin with water [or shower].
• P305 + P351 + P338 IF IN EYES: Rinse cautiously with water for several minutes. Remove contact lenses, if present and easy to do. Continue rinsing.
• P310 Immediately call a POISON CENTER or doctor/physician.
• P405 Store locked up.
• P501a Dispose of contents/container in accordance with local/regional/national/international regulations.
• Z 20 Contains Limonene. May produce an allergic reaction.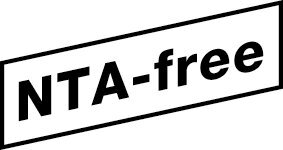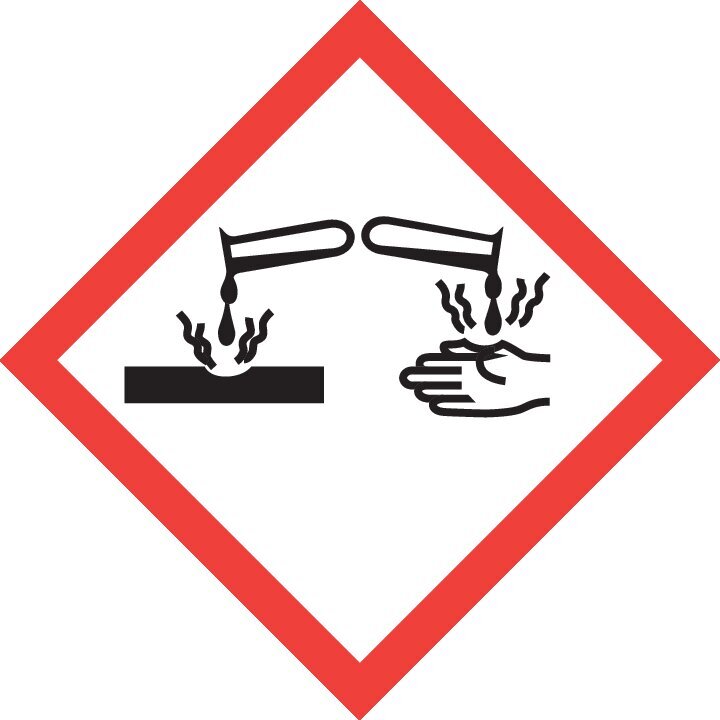 Compatible Machines
B 120 W Bp Dose (disc)
B 90 R Adv Dose Bp Pack
BD 80/100 W Classic Fleet Bp Pack 285Ah
B 120 W Bp Dose (roller)
B 90 R Classic Bp
BDP 43/450 C Adv
B 150 R
B 90 R Classic Bp Pack
BDP 50/1500 C
B 150 R Dose (disc)
B 90 R configured
BDP 50/2000 RS Bp
B 150 R Dose (roller)
B 95 RS
BDP 50/2000 RS Bp Pack
B 200 R + D 110
B 95 RS + D 65 R
BDS 33/180 C Adv
B 200 R + D 90
B 95 RS + R 65
BDS 43/150 C Classic
B 200 R + R 90
B 95 RS + R 75
BDS 43/180 C Adv
B 250 R + D 100
BD 30/4 C Bp Pack
BDS 43/Duo C Adv
B 250 R + R 100
BD 38/12 C Bp Pack
BDS 43/Duo C I Adv
B 250 R + R 120
BD 43/25 C Bp
BDS 51/180 C Adv
B 250 R I + D 100
BD 43/25 C Bp Pack
BD 50/70 R Classic Fleet Bp Pack
B 250 R I + R 100
BD 43/35 C Ep
BR 30/4 C
B 250 R I + R 120
BD 50/40 RS Bp
BR 30/4 C + MF
B 300 R I D
BD 50/40 RS Bp Pack
BR 30/4 C Adv
B 300 R I LPG
BD 50/50 C Classic Bp
BR 30/4 C Bp Pack
B 40 W Dose (disc)
BD 50/50 C Classic Bp Pack
BR 35/12 C Bp Pack
B 40 W Dose (roller)
BD 50/60 C Ep Classic
BR 40/10 C I Adv
B 60 W
BD 50/70 R Classic Bp
BR 40/10C
B 60/10 C
BD 50/70 R Classic Bp Pack
BR 45/22 C Bp Pack
B 80 W
BD 50/70 R Classic Fleet Bp
BR 55/40 RS Bp
B 90 R Adv Bp
BD 80/100 W Classic Bp
BR 55/40 RS Bp Pack
B 90 R Adv Bp Pack
BD 80/100 W Classic Bp Pack 285Ah
B 90 R Adv Dose Bp
BD 80/100 W Classic Fleet Bp